- The number of open workshop seats will be limited due to current government restrictions -

If you would prefer to get the information 1:1 click here for an appointment
Attention Severe Back Pain Sufferers, Free Event For You
Get Back to Normal Naturally Without Medications, Injections or Surgery.
Saturday, Jun 22nd
9:00 AM
1750 Longleaf Blvd Suite 5 & 6 Lake Wales, FL 33859
Enter Your Info Below To Register For The Workshop
Go to the Lower Back Pain Workshop and Learn:
1

The Biggest Mistake Low Back Pain Sufferers Make

2

The Three Most Common Causes For Low Back Pain

3

Three Strategies to Reduce Back Pain
Who​ is​ the​ Workshop​ For?
The​ Low Back Pain Workshop​ is​ for​ people​ suffering​ with​ low back pain​ who​ are​ looking​ to​ feel normal​ again​ and​ heal​ naturally​ without​ medications,​ injections​ and​ surgery.
Do​ you​ have​ back ​pain​ when​ you:
1

Sit for long periods of time?

2

3

4

5

6

7

Do​ work​ around​ the​ house​ or​ yard?

8
What Do Others Have To Say About The Back Pain Workshop?
"I am not going to lie…when If first started treatment I was in a lot of pain and limited with body motions. I thought PT wasn't going to help, and might be a joke! I was put on a personal treatment plan that was designed especially for me. Wow! My mind is blown at how much it has helped me. Over the 12 treatments with Jason and Joe, I can now move again. I take the knowledge that they've taught me! Thank you, Joe, Jason and Tillie! Amazing"
Tammy Kinney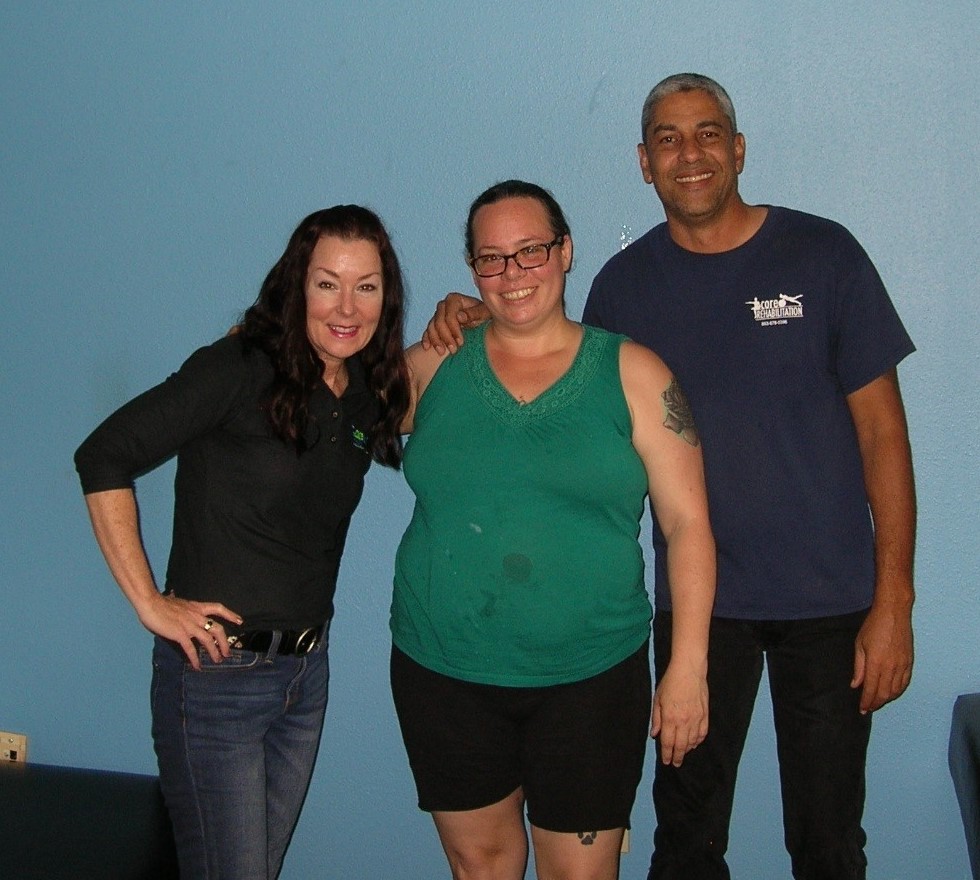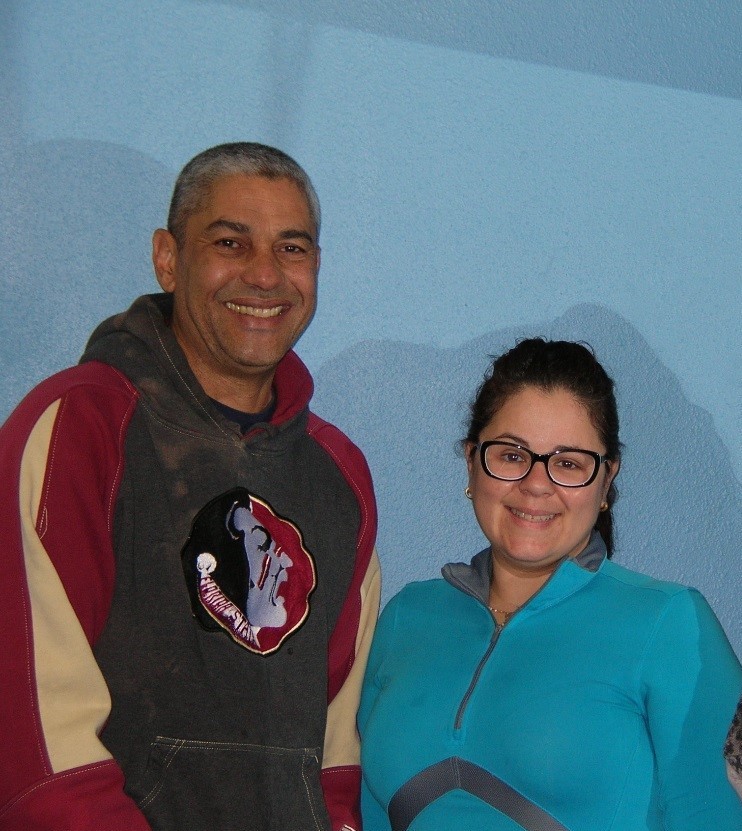 When I arrived, I was very sore and inflamed! I was very nervous because my language is Spanish and I barely know English. But as the days passed my pain and inflammation improved. Now I can stand longer and walk longer. The employees are all very good. I recommend 100%. If I need therapy again, I will come here. Thank you for your patience with me since my English is very bad…hehe… I am very grateful to everyone.
Eddie Rodriguez
My experience here at Core Rehab has been challenging but – it has been wonderful too! The staff here is very caring and professional. They make sure that you live up to the expectations you have coming in. At first, it was difficult to run, jump, cut, and even stretch. But with their dedication and commitment everything I asked for was achieved. The consistency was the biggest part for me and my mobility is now more fluent. God led me here for a reason, and I thank him for doing just that. I couldn't have enjoyed my time here anymore… Thanks to the Core Rehab Team – I can now continue my journey to the NFL and include them in my story of greatness!!!!
Marjorie Murphy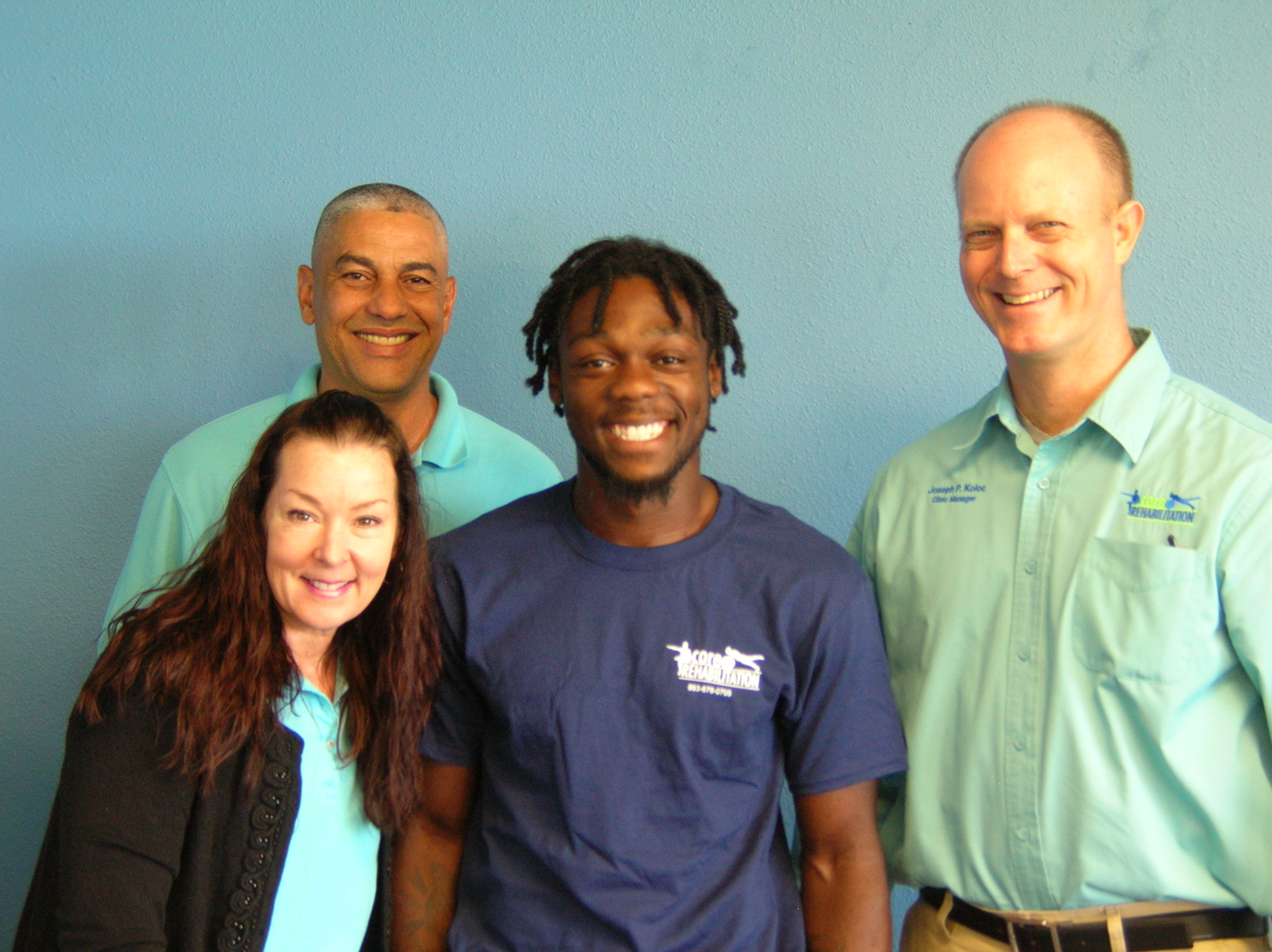 We have limited spots available and space will fill up fast, so register now to avoid missing out.
Enter Your Info Below To Register For The Workshop